National Aflatoun Fiesta

The 2016 National Aflatoun Fiesta was held in Suzhou Science and Technology City Experimental Primary School which is one of the Aflatoun concept schools on 15th-16th,Dec. There were about 200 experts and teachers from different schools and NGOs participated in the Fiesta.

The students took a very important role in the Fiesta. They guided the guests, introduced the Aflatoun Experiential Centers, hosted the Children Financial Show.

In the morning of 15th,Dec. there were four excellent Aflatoun teachers taught four typical classes. The guests could chose to inspect and learn from any teacher they like. It was the time to make comments after the class. What made it different was the students shared what they thought about the class firstly, then the experts and our guests could share their comments, which was just the "Children center" principal of Aflatoun.

After the classes, our guests visited the Aflatoun Experimential Centers of the school, there were five different topic Centers which included clothing, food, living, traveling and finance. The guests didn't just view, they need to experiment the activities and earn their Aflatoun money which could be used in the street market in the afternoon.

In the afternoon, the students from five different schools showed themselves by different ways like their handcrafts, drama, cross talk which all about the Aflatoun and finance. After the show, it was the "School happy day". There was no class, no homework, they can chose to read book in the library, show themselves on the stage, watch movie, play in the playground or sell and buy things in the street market, and so on.

In the morning of 16th,Dec. it was the National youth&children financial education seminar. Our experts and the representatives from Aflatoun concept schools shared their ideas and stories about the financial education and Aflatoun curriculum.

After the Fiesta, more and more schools and teachers begin to know more about Aflatoun and are interested in the Aflatoun and want to join in the Aflatoun team.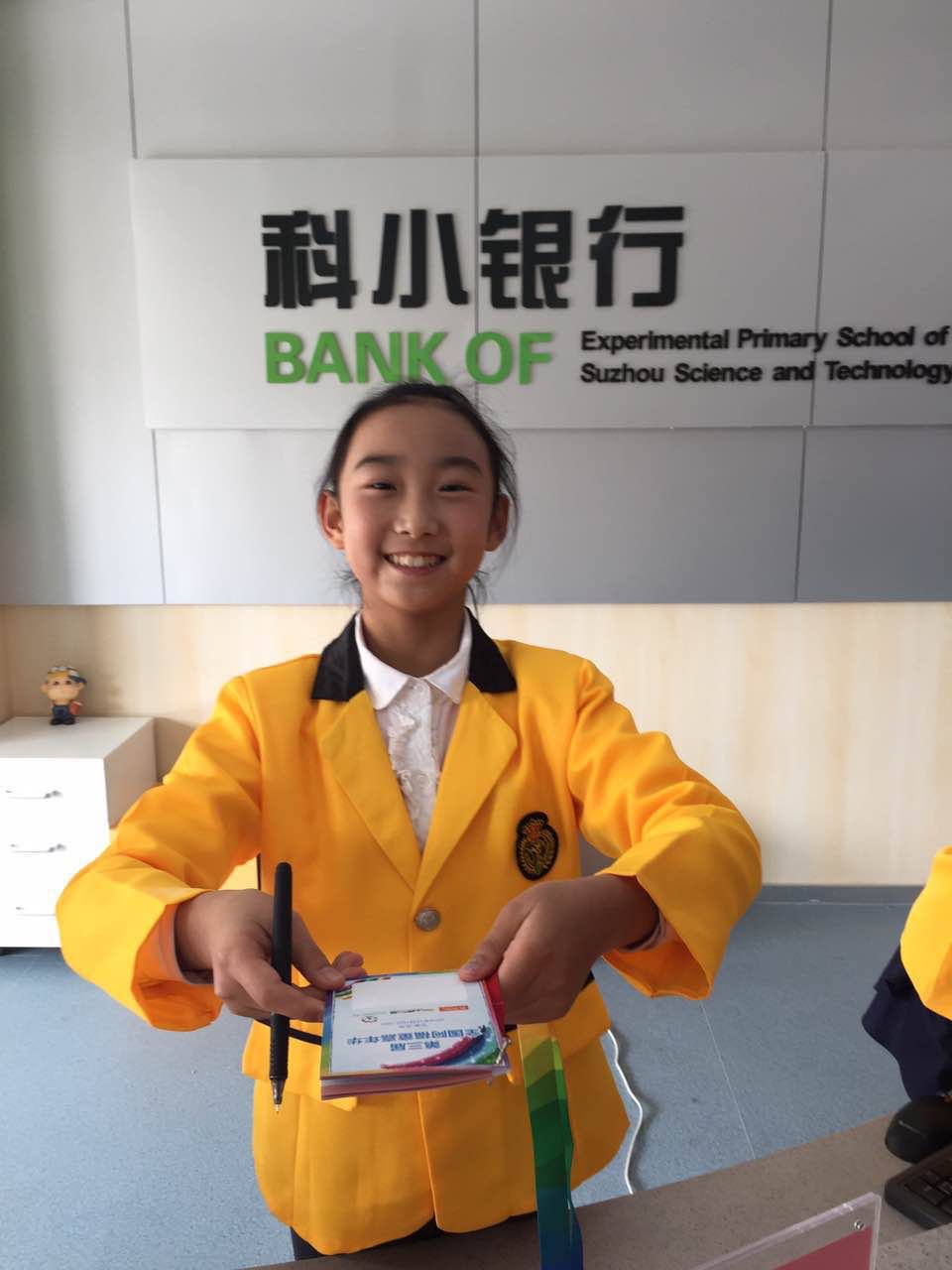 Be Better China
Aflatoun Fiesta was held at Suzhou Science and Technology City Experimental Primary School on 15-16 Dec (up picture); Aflatoun Fiesta Postcard (down picture)